That glance, the kiss, the dance and the bliss painted eternally on beautiful stills
We are here to capture all those wonderful moments of love on your big day whether it's on a small paradise island or a metropolitan of glitz and glamour! Celebrating love in and around you with candid photographs of true emotions telling tale on its own will be the end result our well experienced photographers aim for while striving to make it a pleasant and unique on this day to remember.
What people say
Thank you, Two Rings team, for your excellent work. Album was perfect. Captures are so natural, and it has become more comfortable in front of the camera ahead of our wedding day, so we are more able to relax and just enjoy our special day without having to worry about being photographed!
Kalsha Athukorala
We are glad to say that two rings Photography is the best of the best ❤️… They did an amazing work on our dream day. 👰🏻‍♀️🤵‍♂️ First of all Thanku Thilina to your support and for the team. ❤️👏🏻. You guys truely talented,friendly and hardwork team . 📸 We are out of words to describe. Finally we got our wedding albums today. Just to say WOW!!!!! …… 😍it's an amazing,hardwork,quality,Output. Again and again Thanku soo much .. and I wish to you guys to do your best in the future and highly recommended TWO RINGS !!!!!👍👏🏻👏🏻
Nadee Goonesekara
We received our wedding and family album. Both were amazing and absolutely beautiful. We are really happy to chose you as our wedding photographer. No doubt you are the best photographer we have ever seen. Excellent service and highly recommended. Thanks you soooo much guys. 💗
Jinadari Ekanayake
Reliable service and very friendly people! I loved their naturalistic and simple approach for my photos 👍👍 keep it up guys!
Navoda Rathnayake
Professional service and creative output. Recommend to anyone looking for a photography service.
Buddhika Bandara
We did not even feel they were photographing us. Took only like 1.5 hrs for the shoot. Was so relaxed during the wedding. No hassle at all. The photos were up to my expectations, and the album was good quality. But they did not provide thank u cards as our wedding was out of Colombo, which was something our parents expected.
Salani Samaranayake
We just received our wedding album & images and they look amazing! To anyone looking for photographers to capture your special moments, we highly recommend Two Rings without a doubt! Thank you again Thilina and team for capturing moments that we will look back on and treasure forever! Rukshani & Kusal
Kusal Fernando
Albums are absolutely gorgeous and the quality of the album and the pictures are amazing.
Sanku Wick
Best quality pictures and super service. They covered every moment of our wedding perfectly. Also, they are very much into details. They didn't stress us at all to pose or act for pictures. Can recommend them to anyone without any doubt.
Gayan Tissera
We had our engagement covered by Thilina and his team. The photographers are professional and talented in covering each element of the event. The print quality and timeliness of the work is appreciated. Satisfied with the quality and reliability of work. I highly recommend Two Rings photographers to anyone.
Sakitha Kumarage
Woow... no one will ever have any regrets having Two Rings as your wedding day photographer😍 such a talented crew including "Thilina" the boss. He knows to capture those heart-touching shots so that you will always live the moment looking at them and will you be so loved for your own photo.
Jayamalie Gunaratne
Follow us on Instagram
@two.rings_weddings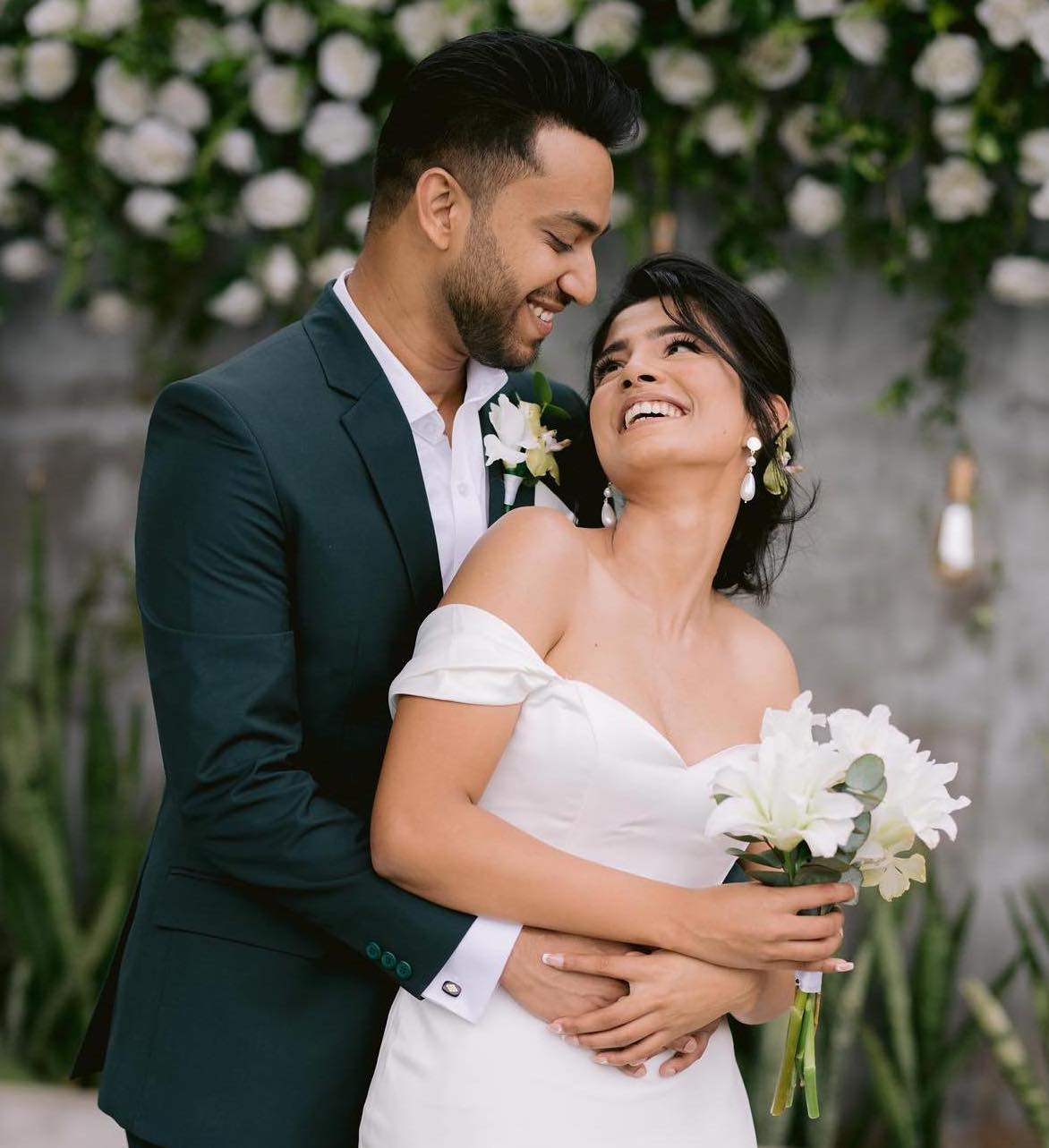 Available for bookings worldwide
Based in UAE & Sri Lanka